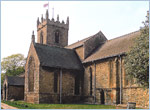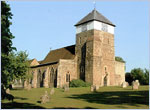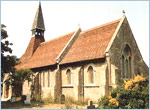 Marshall's Charity

'The Charity of John Marshall, late of Southwark in the County of Surrey, Gentleman, deceased' is the original name of the Will Trust that is today known as Marshall's Charity.

John Marshall was a whitebaker who lived in Axe Yard, Southwark (now Newcomen Street). Married but with no children, he died in 1631.

The land and property which he left to his Trustees has grown in value over the centuries, and the Charity is now able to distribute substantial grants each year.

Apply online for a Security Grant, Marshalls Educational Grant or National Parsonage Grant. Grants for parsonages or churches within the dioceses of Canterbury, Guildford, Lincoln, Rochester or Southwark are administered by the diocese.